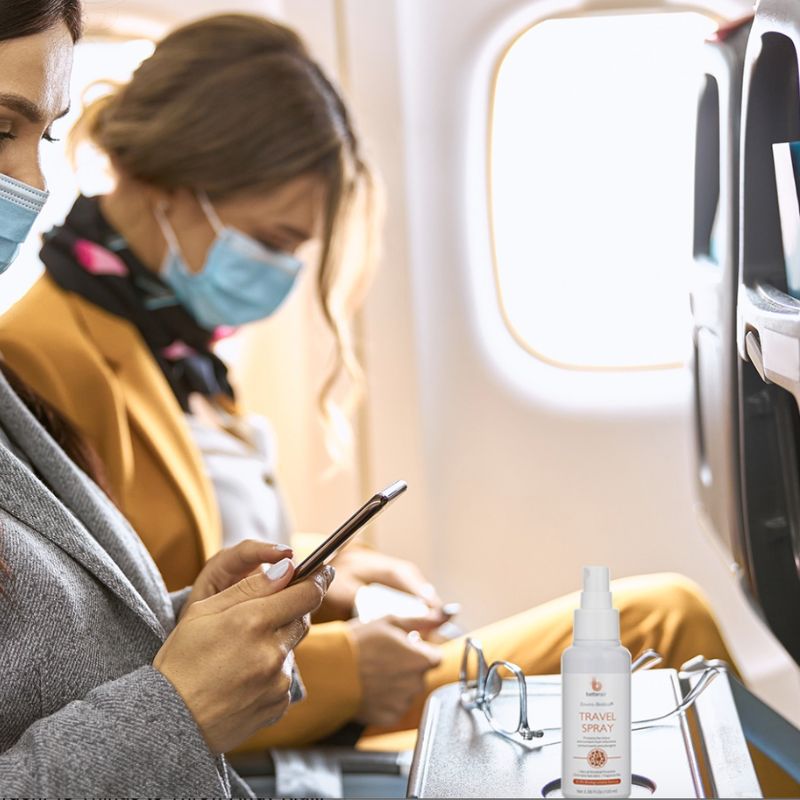 BetterAir
"As science progresses, we are learning that the amount of toxic chemical exposure the human body can safely tolerate without negative effects must be reexamined, and our chemical burden often reduced. We need to find natural, nontoxic solutions that embrace nature, rather than fight it. The MADE SAFE certification on our environmental probiotic formula means it's been determined to be free of ingredients known or suspected to harm humans, animals or the environment."
BetterAir believes that better living starts with a healthy, balanced environment, and the knowledge that you cannot have clean air without clean surfaces. They pioneered a new way to purify indoor living and work places by going beyond simple air filtration, treating the entire indoor environment through the natural power of environmental probiotics. Their Biotica800 air purifier releases a micro-fine mist of environmental probiotics to silently, continuously remove 100% of allergens from air, surfaces and objects.
The efficacy and safety of their proprietary Enviro-Biotics® blend - specifically for indoor use - has been clinically tested and proven through strict ISO-9001 certification and fully accredited Good Laboratory Practice (GLP) production facilities.
The products below from BetterAir have been MADE SAFE® (Made With Safe Ingredients™) Certified.
Vendor:

Regular price

Sale price

$0.00

Unit price

per

Vendor:

Regular price

Sale price

$0.00

Unit price

per