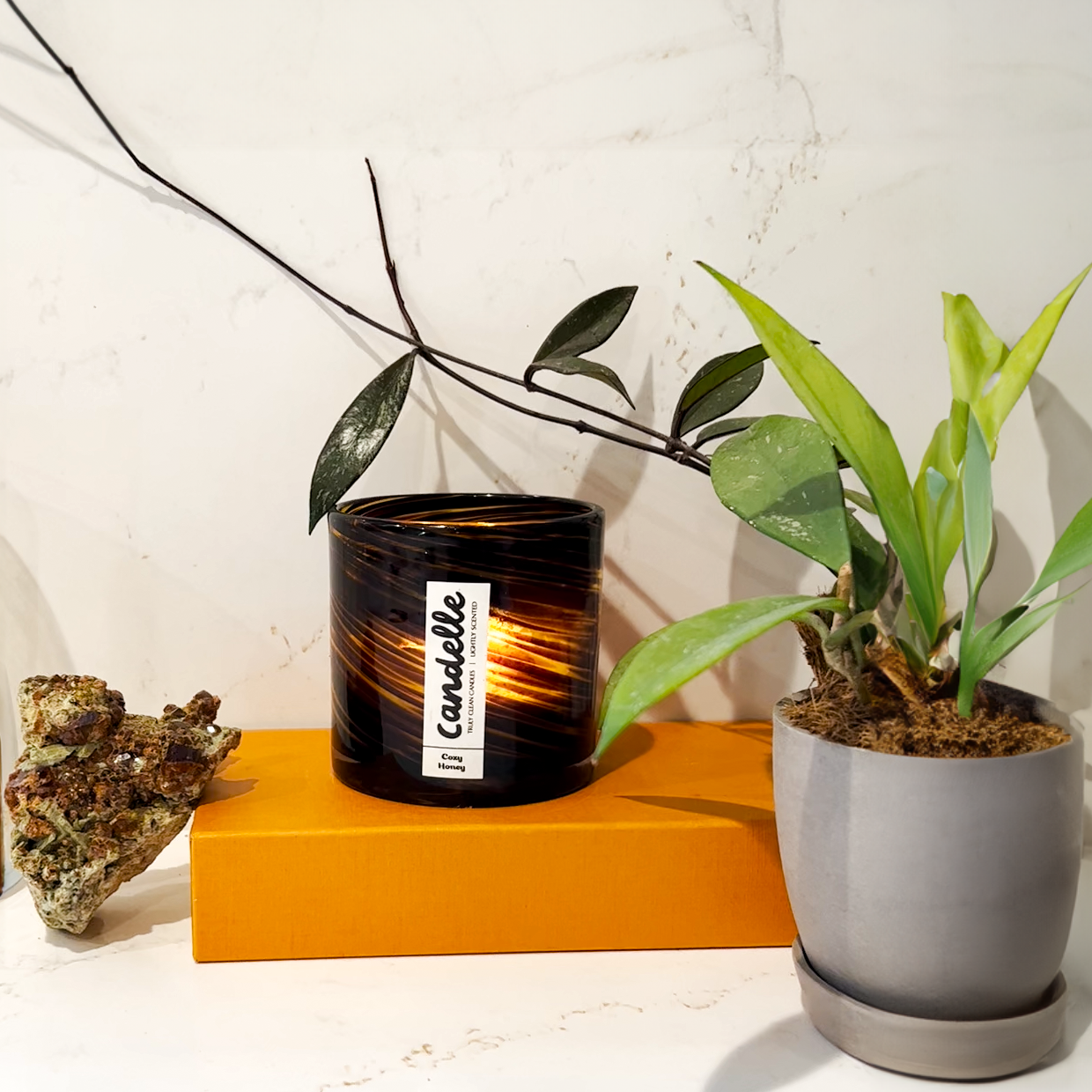 Candelle
At Candelle, our philosophy is centered around healing - healing for the body, thorough truly non-toxic products, but also healing for the heart and mind. Each candle comes with a theme and a healing note - like a scent note, but to evoke a spark within us. Our mission is to help homes live a low toxic lifestyle and help people embrace their inner fires.
Candelle's mission is to enable wellness through meditation and self-care while providing peace of mind. Candelle achieves this by offering candles with high quality ingredients. Their candles uplift both the mind and body while being safe for the entire family, as well as pets.
Candelle's lightly scented, luxury candles are hand poured into hand-blown glass vessels and are made in the USA.
The products below from Candelle have been MADE SAFE® (Made With Safe Ingredients™) Certified.
Vendor:

Regular price

Sale price

$0.00

Unit price

per