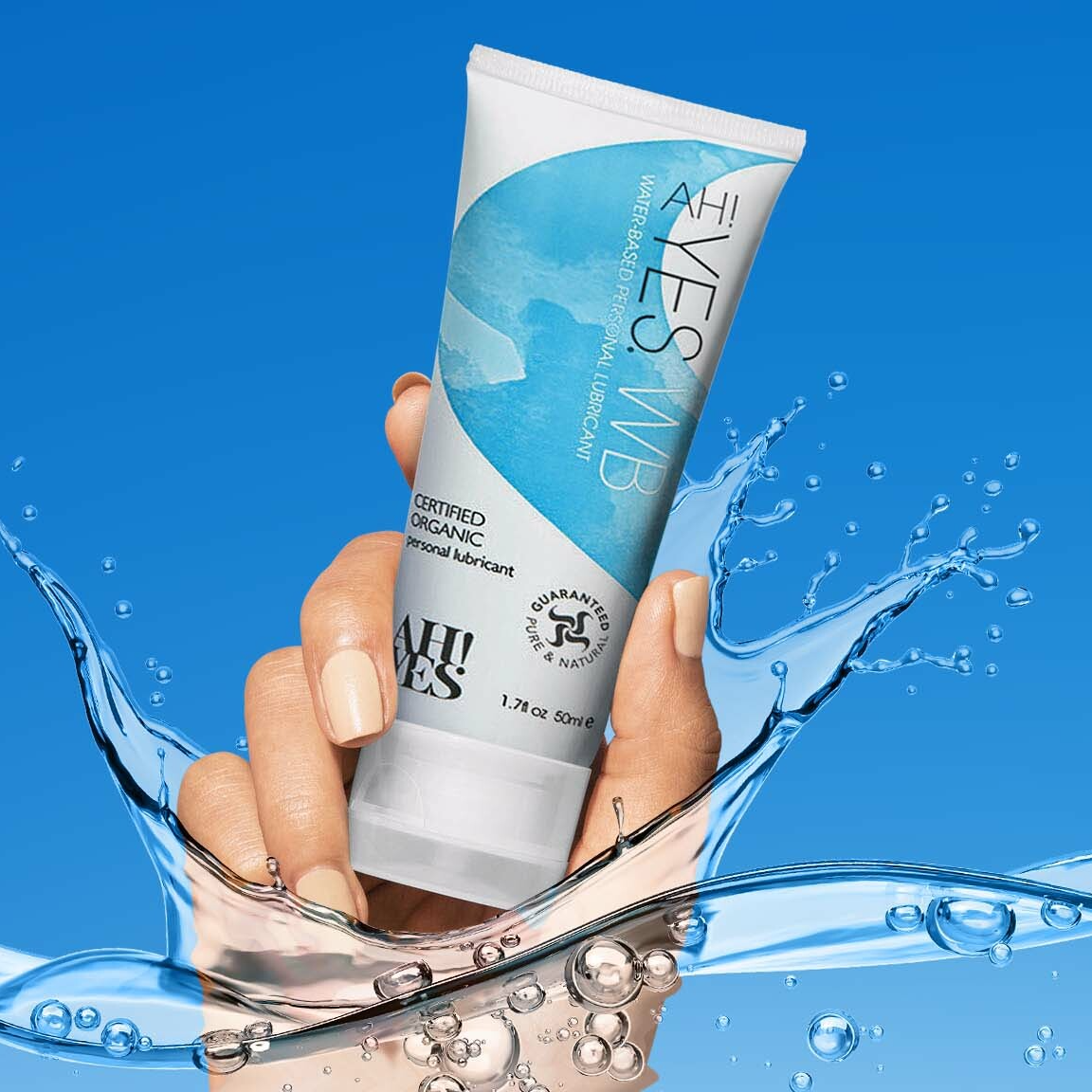 AH! YES
"Confusing greenwashing claims about how 'natural' a product is have made it harder than ever for consumers to navigate the market, and to figure out which products are actually body safe versus those that aren't. The MADE SAFE seal helps solve this problem by guaranteeing that certified products are pure and unadulterated. It also reinforces our commitment to remain transparent about ingredients within our products, and to educate customers on what they're putting on and in their bodies."
In 2003, two women saw a need and embarked on a journey, resulting in AH! YES personal lubricants and vaginal moisturizing products. The founders value their role as an ethical business and strive to provide the best possible intimate health products, kind to the environment and respectful of all life, while also providing service and information resources to ensure their customers have the right product.
The company is fully transparent about the ingredients within their products, and proud to prove their products are pure and unadulterated through their Soil Association Organic Certification. They also support organizations committed to causes such as female cancers, menopause and vulval conditions.
The products below from AH! YES have been MADE SAFE® (Made With Safe Ingredients™) Certified.
Vendor:

Regular price

Sale price

$0.00

Unit price

per

Vendor:

Regular price

Sale price

$0.00

Unit price

per