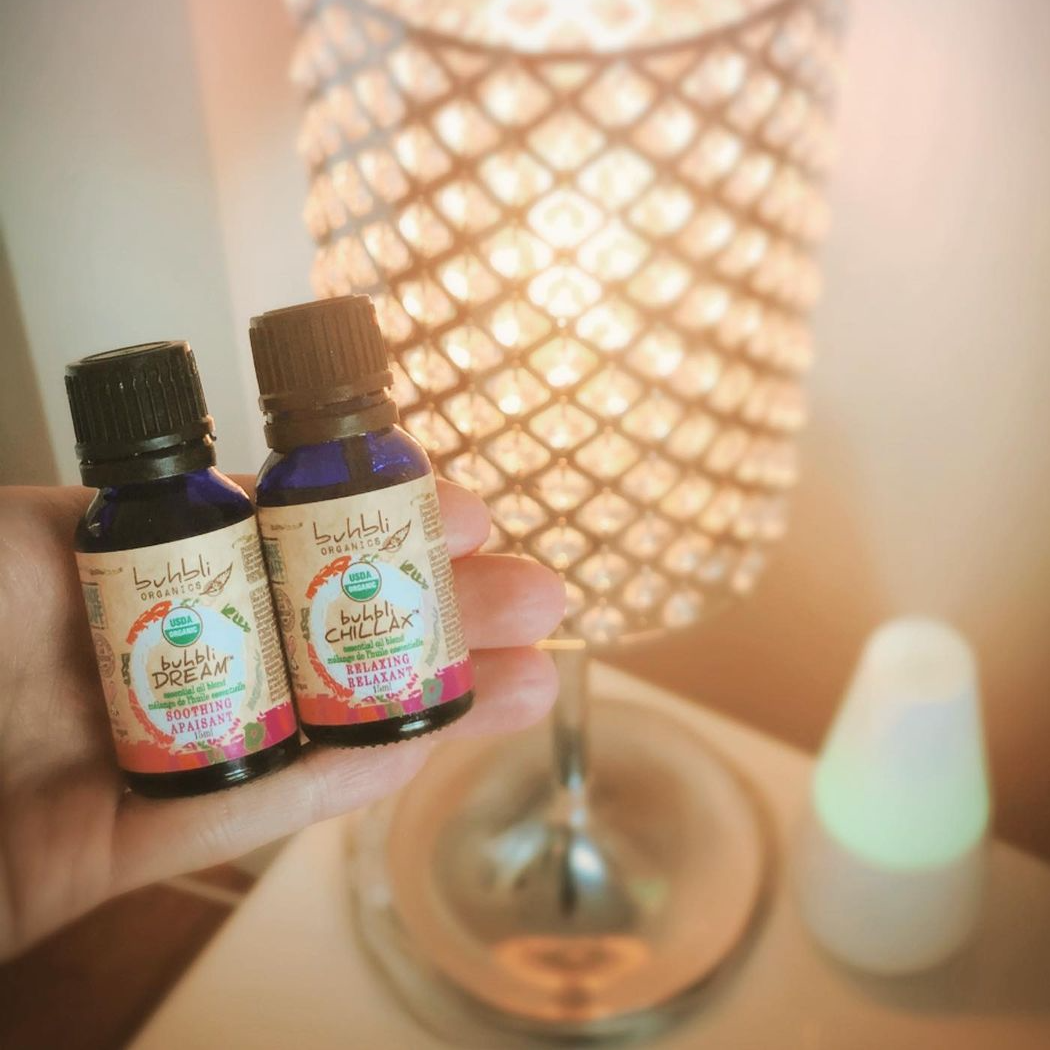 Buhbli Organics
"We're leading the way in making products that put your health first, and we're so proud to prove it with this revolutionary certification. The MADE SAFE seal lets us take things to the next level!"
Eco-friendly Canadian company Buhbli Organics' mission is to offer pure, premium quality, organic, natural wellness products at affordable prices through major retailers, making them more accessible to more people. Because many associate lower prices with lower quality, Buhbli Organics strategically set out to acquire the best third party seals of approval available.
Certifications include USDA Organic and PETA Approved Cruelty Free and Vegan.
The products below from Buhbli Organics have been MADE SAFE® (Made With Safe Ingredients™) Certified.