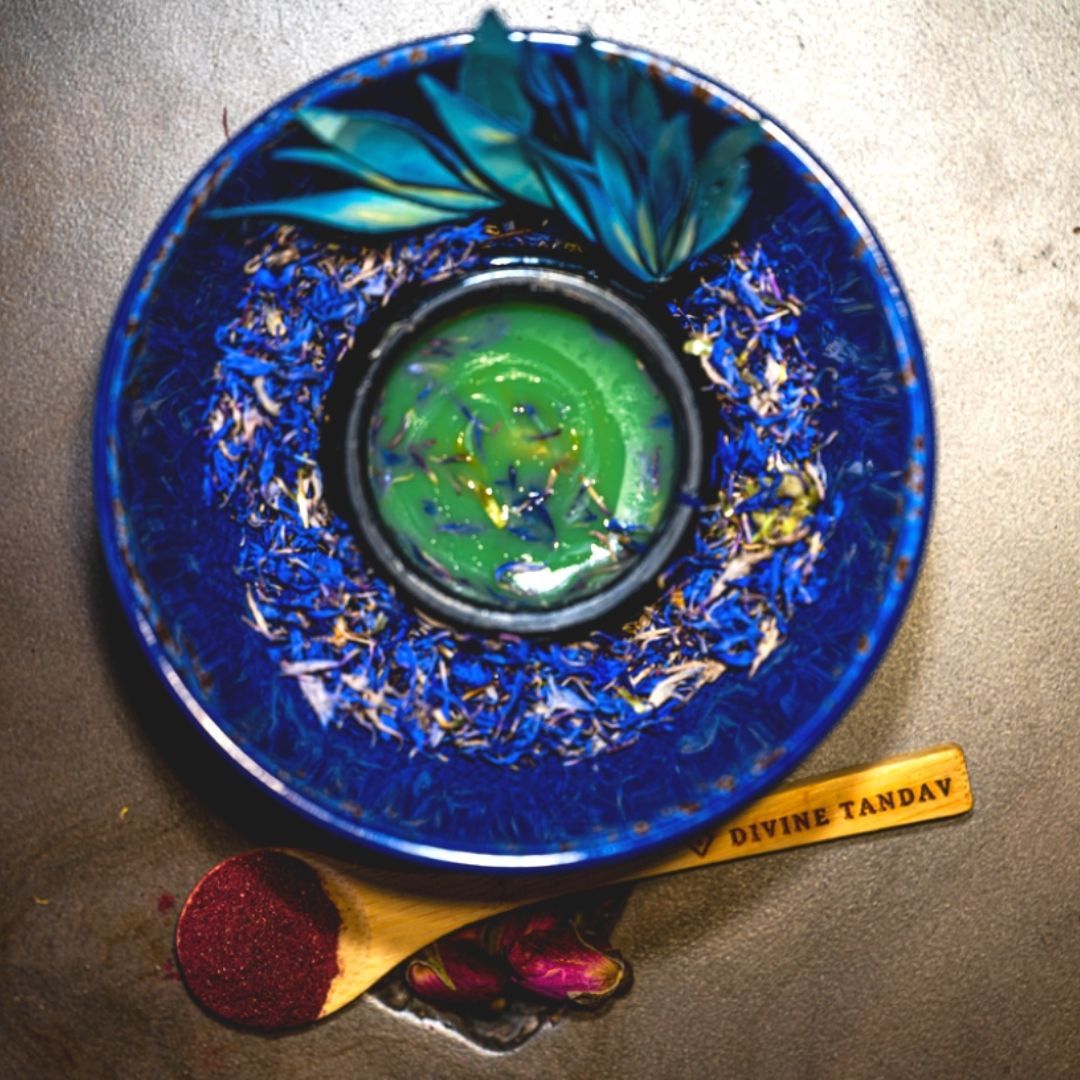 Divine Tandav
"We've always prided ourselves on the quality of our truly organic and toxin-free ingredients, which are sustainably sourced with tremendous love and care for our planet. We're committed to this journey and believe it's important to rigorously prove the purity and safety of our products. That's why we're especially proud of our MADE SAFE certification, as it demonstrates our commitment not only to human health but also the health of the environment."
Formulated using traditional family recipes handed down through the generations, Divine Tandav is committed to making effective face and hair products that safeguard the health of humans and the environment. With core principles revolving around sustainability and reducing waste, their minimal packaging and European Miron jars are 100% recyclable. Ingredients are sourced through sustainable farming and fair trade and handcrafted in the USA.
In concert with their USDA Organic Certification, a portion of their profits are donated to organizations focused on women, children and the environment.
The products below from Divine Tandav have been MADE SAFE® (Made With Safe Ingredients™) Certified.