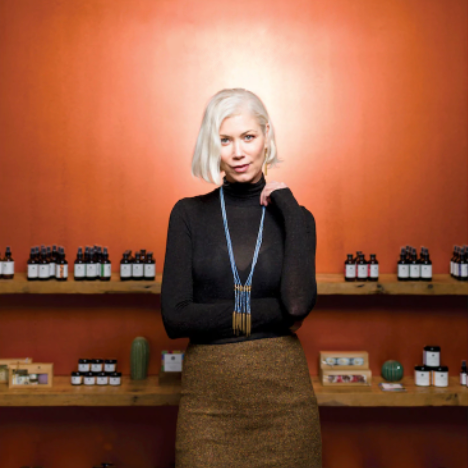 Kaelen Harwell
"We decided to go through the MADE SAFE certification process because it aligns with our philosophy of healthy ingredients for the body and the environment. We love using MADE SAFE as a resource in all aspects of our lives."
Kaelen Harwell offers effective, nontoxic skincare products to spa professionals and health-conscious consumers using organic, sustainable ingredients whenever possible. With a background as an herbal therapist in the spa industry, and as an aesthetician running her own natural skincare school, the founder Kaelen Johnson and her product development team were determined to meet nontoxic, cruelty-free, and vegan standards. Sustainably packaged and made in the USA.
The products below from Kaelen Harwell have been MADE SAFE® (Made With Safe Ingredients™) Certified.