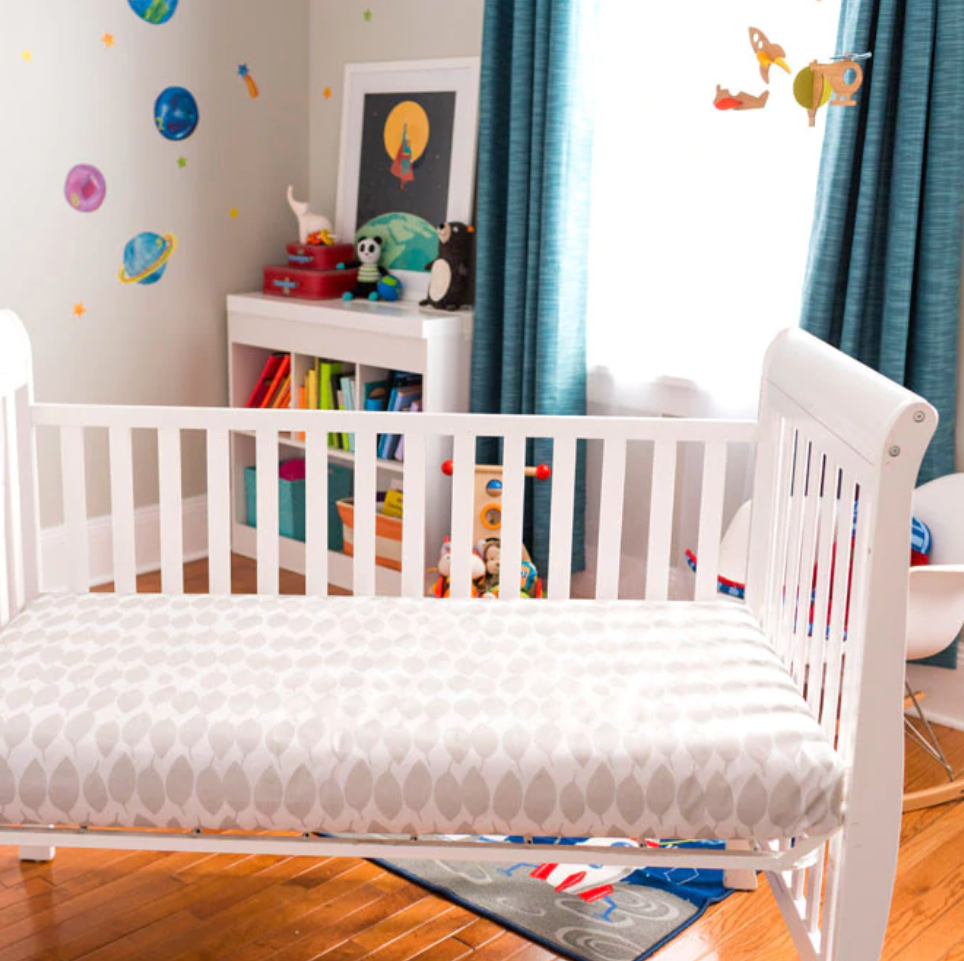 Lullaby Earth
"Lullaby Earth is all about helping parents make safer, nontoxic choices for their little ones. MADE SAFE has created a resource for parents who really want to make the healthiest choices but don't have hours and hours of time to research products."
Lullaby Earth's mission is to create the safest and healthiest crib mattresses at prices everyone can afford. Mattresses are made from food-grade polyethylene and polyester, materials used throughout the food packaging industry, without polyurethane foam, vinyl/PVC, common potential allergens or chemicals like formaldehyde, perfluorinated compounds (PFCs), pesticides, glues/adhesives, and GMOs.
All Lullaby Earth products are made in the US and meet Greenguard Gold and Formaldehyde-Free standards.
The products below from Lullaby Earth have been MADE SAFE® (Made With Safe Ingredients™) Certified.
All Lullaby Earth products are available as vegan-compliant versions; check the Lullaby Earth website for details. If the product you are looking for is not listed on the Lullaby Earth website, please contact their customer service department directly.