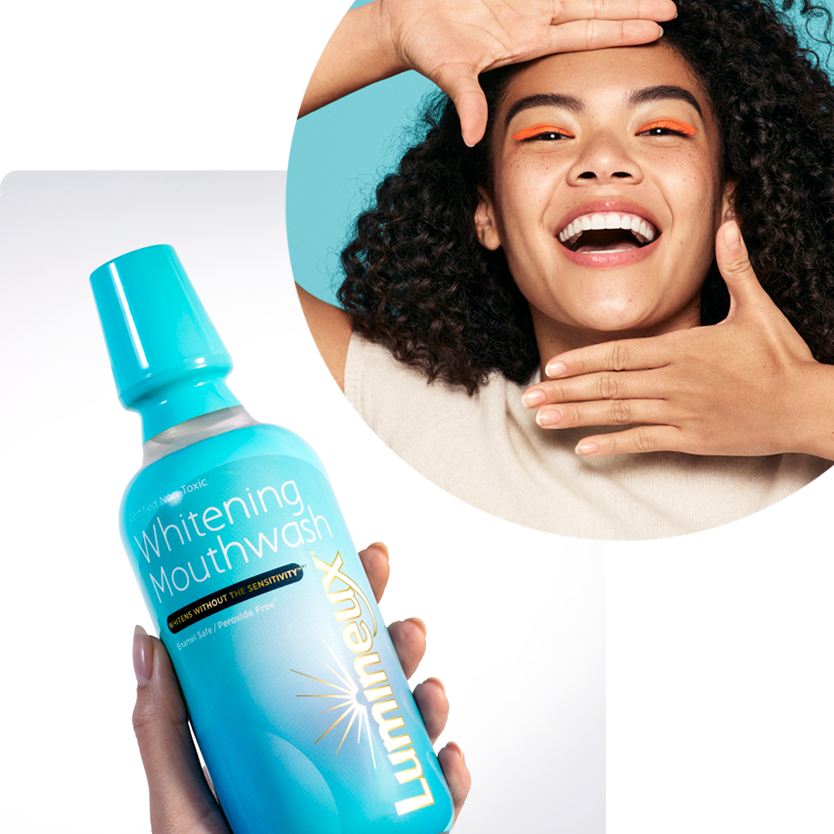 Lumineux Oral Essentials
"What MADE SAFE does is revolutionary. In short, it means that you can finally trust that products are made without toxic chemicals known to harm our health."
The mission of Lumineux Oral Essentials is to formulate nontoxic oral care products that are safe to put in our bodies, plant and mineral rich formulas that can stand up against any leading conventional brand with stellar results. Their motto is: You shouldn't have to choose between a product that is good for you, and a product that actually works.
No 'DO NOT SWALLOW' labels, no irritating bleaches, no compromises. Dentist formulated, naturally derived, and clinically tested products. Lumineux's gentle formulas neutralize bad bacteria while protecting the good.
The products below from Lumineux Oral Essentials have been MADE SAFE® (Made With Safe Ingredients™) Certified.