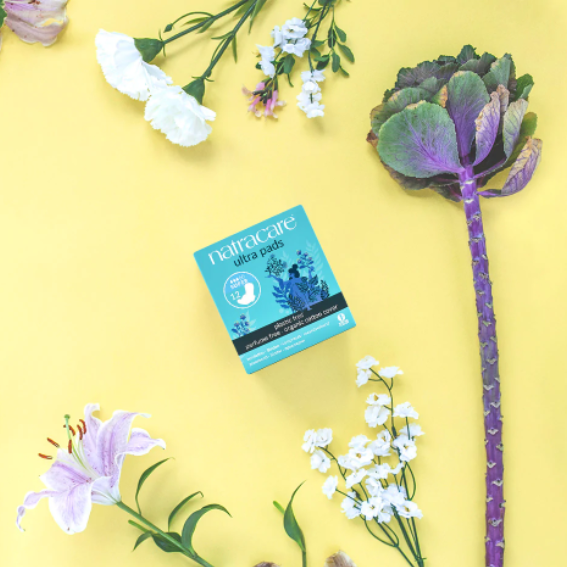 Natracare
"Our MADE SAFE certification means you can be confident in our commitment to keep toxic ingredients out of our products. By adding this seal to our other accreditations we're leading the way to change how menstrual products are made. By buying MADE SAFE, you can help us bring about this change - combined we can continue to eliminate toxic chemicals altogether."
Natracare has been pioneering safer menstrual and maternity products since the 1980s. The company was created as a campaign to shake up the menstrual products industry and finally provide viable eco-friendly alternatives for periods. Everything they use, do and create is a commitment to the highest ethical standards whether focused on organic principles or biodegradability.
The company's entire supply chain, from raw materials to processing, shares their commitment to manage and monitor resources respectfully and ethically. All of their claims are validated with independent accreditation and product certification including Soil Association Organic, GOTS, and Plastic-Free.
The products below from Natracare have been MADE SAFE® (Made With Safe Ingredients™) Certified.