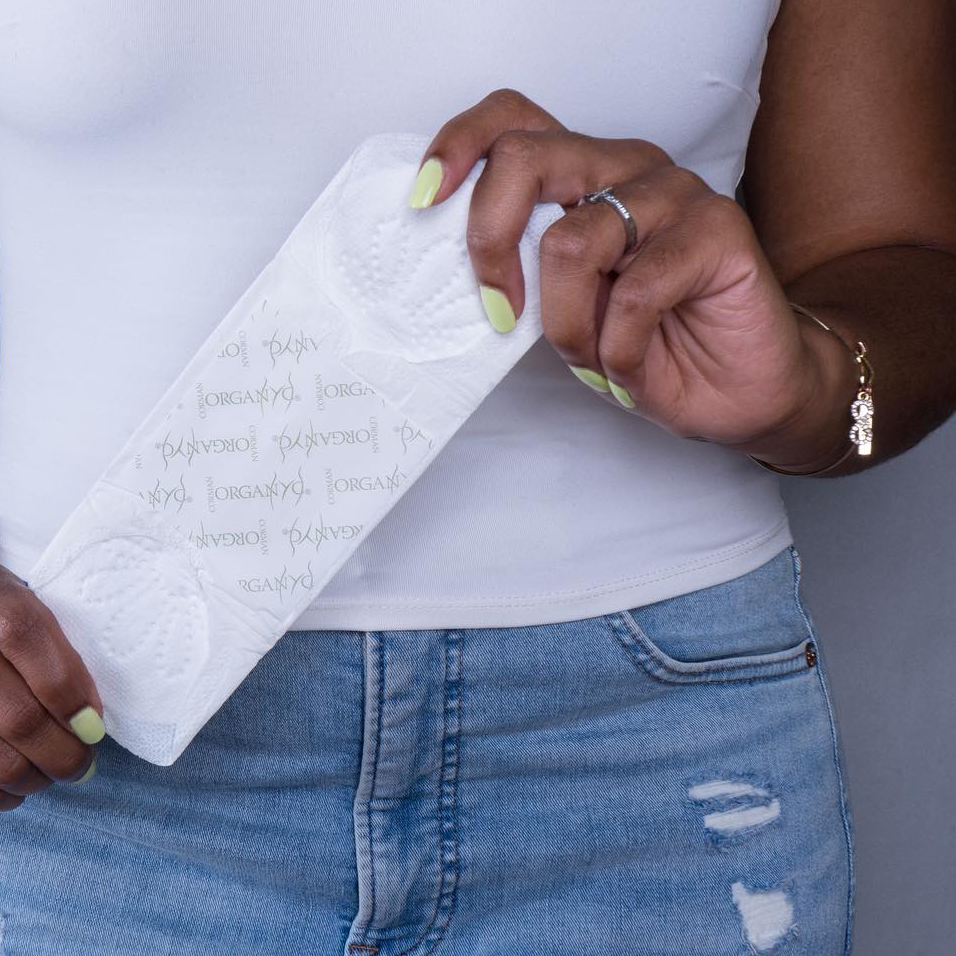 Organyc
"Each of our MADE SAFE Certified products and 100% of our registered ingredients are thoroughly screened and vetted to ensure they're made without known behavioral toxins, carcinogens, developmental toxins, endocrine disruptors, synthetic flame retardants, heavy metals, neurotoxins, high risk pesticides, reproductive toxins, toxic solvents, or harmful VOCs."
Man-made materials found in feminine care products have been causing skin irritation, allergic reaction, and worse. To address the problem and meet the needs of women globally, the Organyc brand of feminine protection products was launched. Made of 100% certified organic cotton – inside and out – the products are biodegradable and all outer packaging comes from renewable or recycled materials.
Created under three pillars of business: authenticity, transparency and sustainability, Organyc invests in programs that help women achieve greater self-respect, and gain respect from the communities in which they live. In addition to being GOTS certified, Organyc products are certified by The Ethical and Environmental Certification Institute, ECOCERT, and the SA-8000 social accountability standard for decent working conditions.
The products below from Organyc have been MADE SAFE® (Made With Safe Ingredients™) Certified.