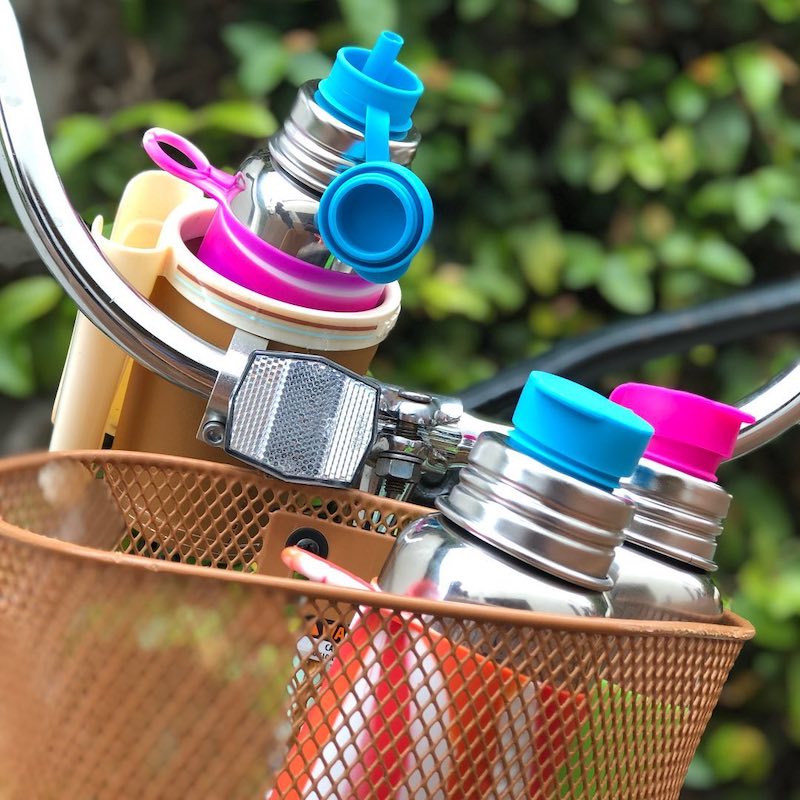 Pura Stainless
"Since 2008, Pura has taken an uncompromising approach to the safety of kids and the health of our planet through the development of 100% plastic-free products. In a marketplace awash in greenwashing and misinformation, the stringent, science-based MADE SAFE Certification provides you with a way to confidently choose products that are safe for your family and healthy for our planet. MADE SAFE provides brands transparency, and with that a powerful way to combat misinformation."
Pura Stainless was conceived with a simple vision: to provide the safest and most adaptable juvenile feeding and adult hydration solutions to consumers around the world. Parents "get it" – there is no place for plastic in anybody's mouth, durable repurposed products are infinitely better for our environment and much more cost-effective than buying new bottles every couple of months.
Founded in 2008, their colorful and modern products are now being sold in over 40 countries. Pura is proud to have been repeatedly recognized by the industry and press for innovation, environmental stewardship, and a unique approach to both juvenile and adult drinking solutions.
The products below from Pura Stainless have been MADE SAFE® (Made With Safe Ingredients™) Certified.