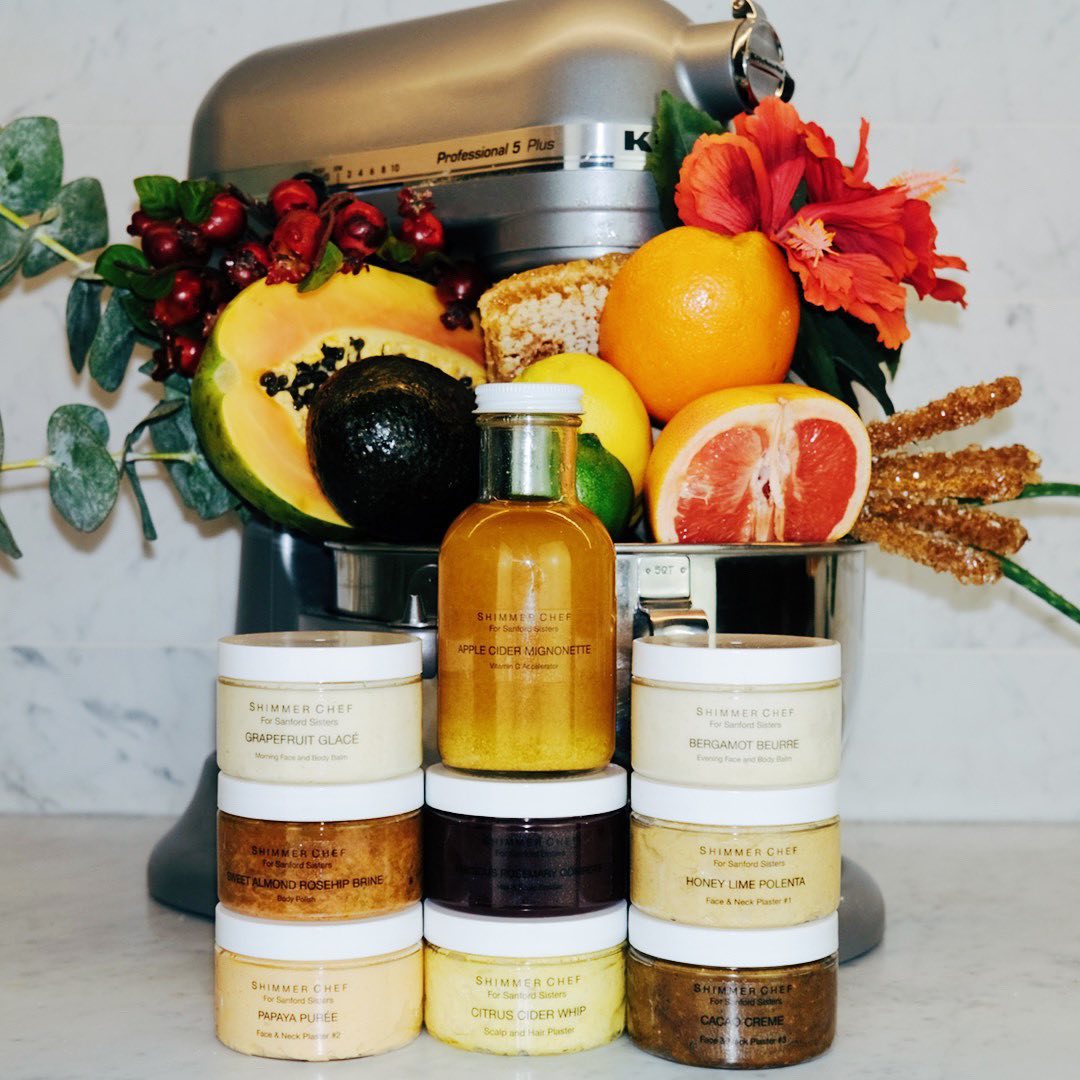 Shimmer Chef
"We are extremely proud of our MADE SAFE Certification because we view MADE SAFE as the gold standard for ensuring certified products are 100% nontoxic, safe, and healthy for consumers. Getting this certification entailed an intensive examination of each ingredient in our formulas - from their origin to how they were processed. We saw firsthand just how diligent MADE SAFE is about certifying products, and how dedicated they are to making the marketplace healthier for all of us. It is truly an honor that SHIMMER CHEF lives up to their standards."
Founder Chef Jennifer Sanford's lifelong curiosity with clean, handmade skin care originated during her teens to combat her cystic acne. Inspired by ancient Ayurvedic principles and informed by cutting-edge research, Shimmer Chef products protect and fuel the skin barrier with fresh, nutrient-dense products.
Formulas are designed with minimal environmental impact in mind, and every part of the whole ingredient from peel to juice to pulp is used. Using quality organic produce, oils, spices, and fruit butters sourced from purveyors who stand by the integrity of their products, all products are alive with nutrients and must be refrigerated.
The products below from Shimmer Chef have been MADE SAFE® (Made With Safe Ingredients™) Certified.