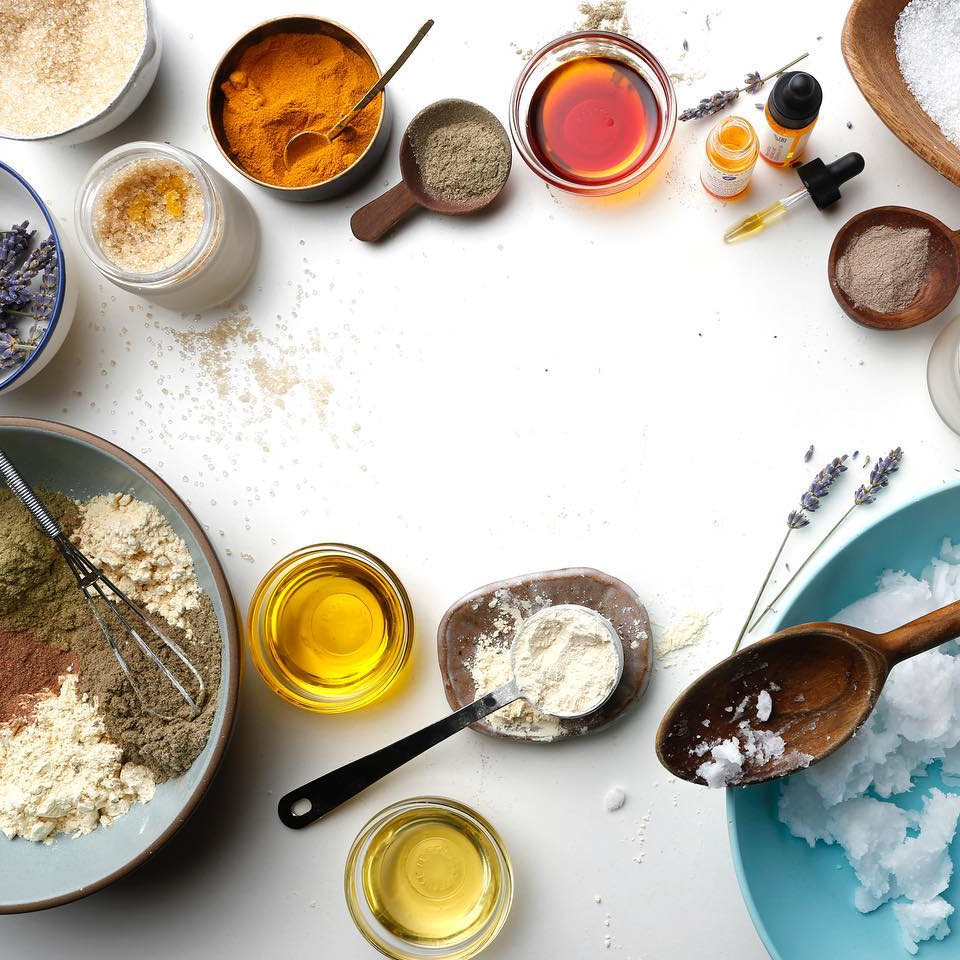 Soapwalla
"I have a rabid commitment to the quality of Soapwalla's ingredients and our diligence around maintaining that. I believe the work MADE SAFE is doing is so incredibly vital and thorough. It provides independent third-party authentication that what we say is in our products is accurate, and that they're also safe to use. I also highly value MADE SAFE's commitment to providing clear and helpful information to consumers in a digestible way."
Natural, vegan skincare products crafted for ALL humans. "If you have skin, you can use our products."
Only safe, organic, food-grade plant materials go into the products – sustainably grown, minimally processed and responsibly harvested. Products are mixed by hand in small batches in their Brooklyn studio, with a commitment to responsible packaging and thoughtful distribution, always working to shrink their footprint. They are proud to be a politically involved, socially conscious company that actively works for inclusivity, fairness, health and wellness for the planet and all its inhabitants, paying it forward and sharing their good fortune through robust philanthropy.
The products below from Soapwalla have been MADE SAFE® (Made With Safe Ingredients™) Certified.