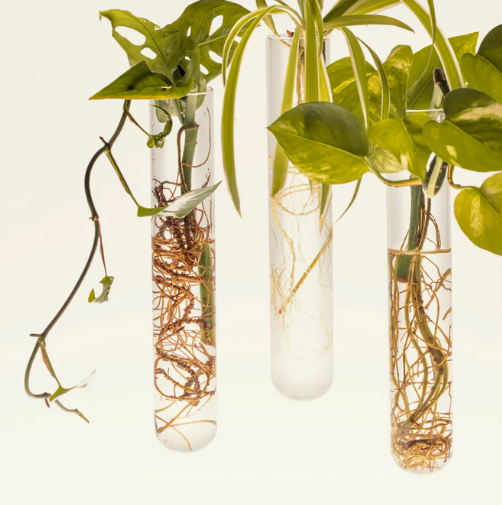 Symbiome
"MADE SAFE and Symbiome share a core belief that the skincare products we choose should be more than just safe - they should promote health for the user as well as be safe for the environment."
Sustainable skincare from ingredients to packaging is this company's mantra. Ingredients are sourced from an organic farm in Brazil that adheres to regenerative farming and harvesting techniques, recycling, and low energy consumption. Symbiome uses fewer ingredients from fewer sources, placing less pressure on the supply chain and reducing their overall carbon footprint.
The company partners with the Amazon Conservation Team, a nonprofit organization that works to conserve the biodiversity of the Amazon rainforest and protect the culture and land of its indigenous guardians. Additionally, Symbiome is Leaping Bunny certified, and has pledged 1% for the Planet, to continually give to environmental organizations every year.
The products below from Symbiome have been MADE SAFE® (Made With Safe Ingredients™) Certified.