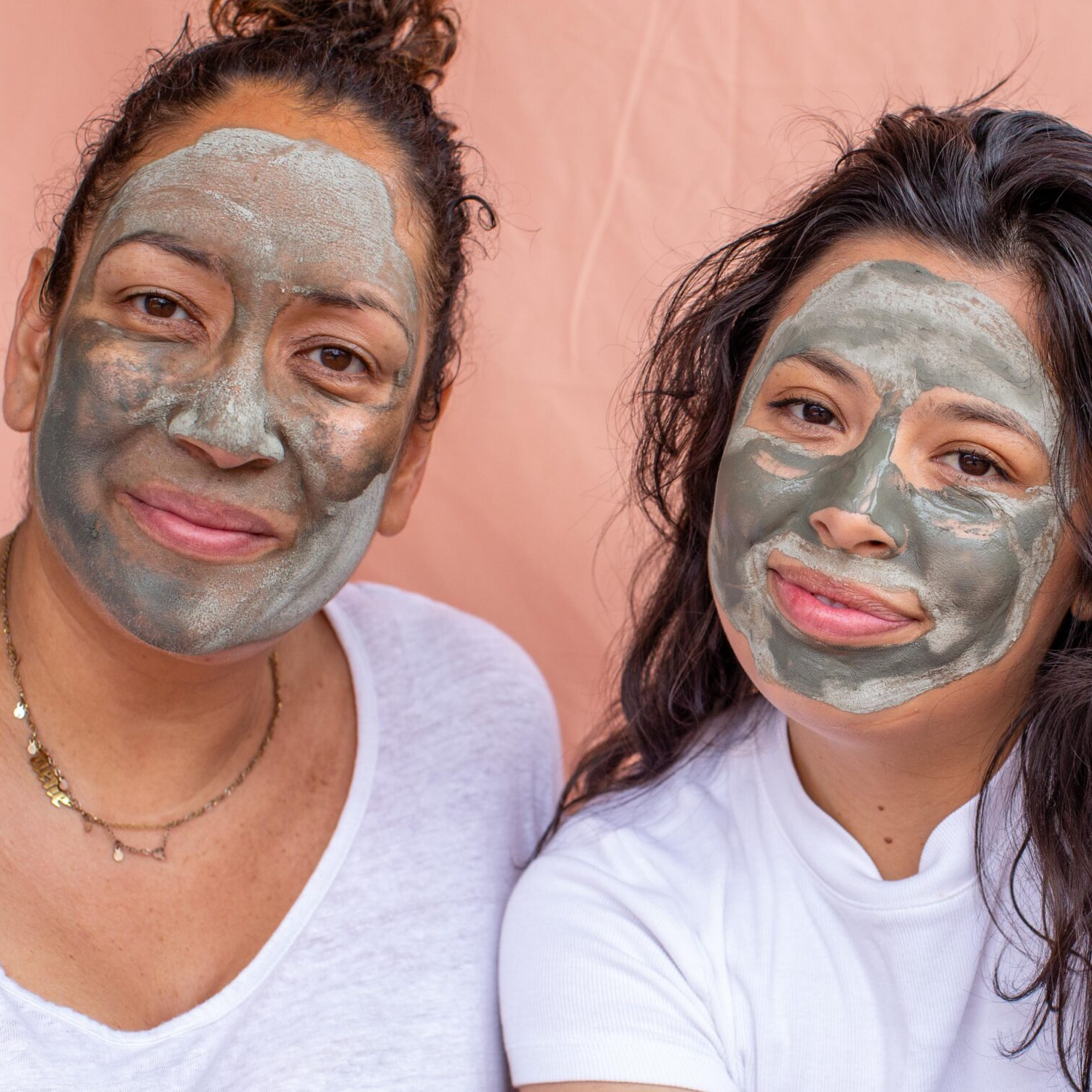 AcARRE
"Developing products with the consumer in mind has been the driving force behind AcARRE's multi use products. They are made in small batches with ethically sourced ingredients, ensuring that AcARRE products not only surpass expectations in quality and are made with integrity showing a genuine commitment to social, economic, and environmental appreciation."
AcARRE focuses on creating products that combine science, nature, and simplicity. They use carefully selected, plant-based ingredients to support the skin and scalp's microbiome. AcARRE offers multipurpose products that provide versatility and convenience.
They are proud to deliver an effective, yet responsible approach to skin care, empowering individuals to achieve healthy, smooth skin while minimizing their impact on the environment. AcARRE has partnered with Ecodrive LLC to become a carbon neutral company by offsetting supply chain emissions with planting Mangrove trees.
The products below from AcARRE have been MADE SAFE® (Made With Safe Ingredients™) Certified.
Vendor:

Regular price

Sale price

$0.00

Unit price

per