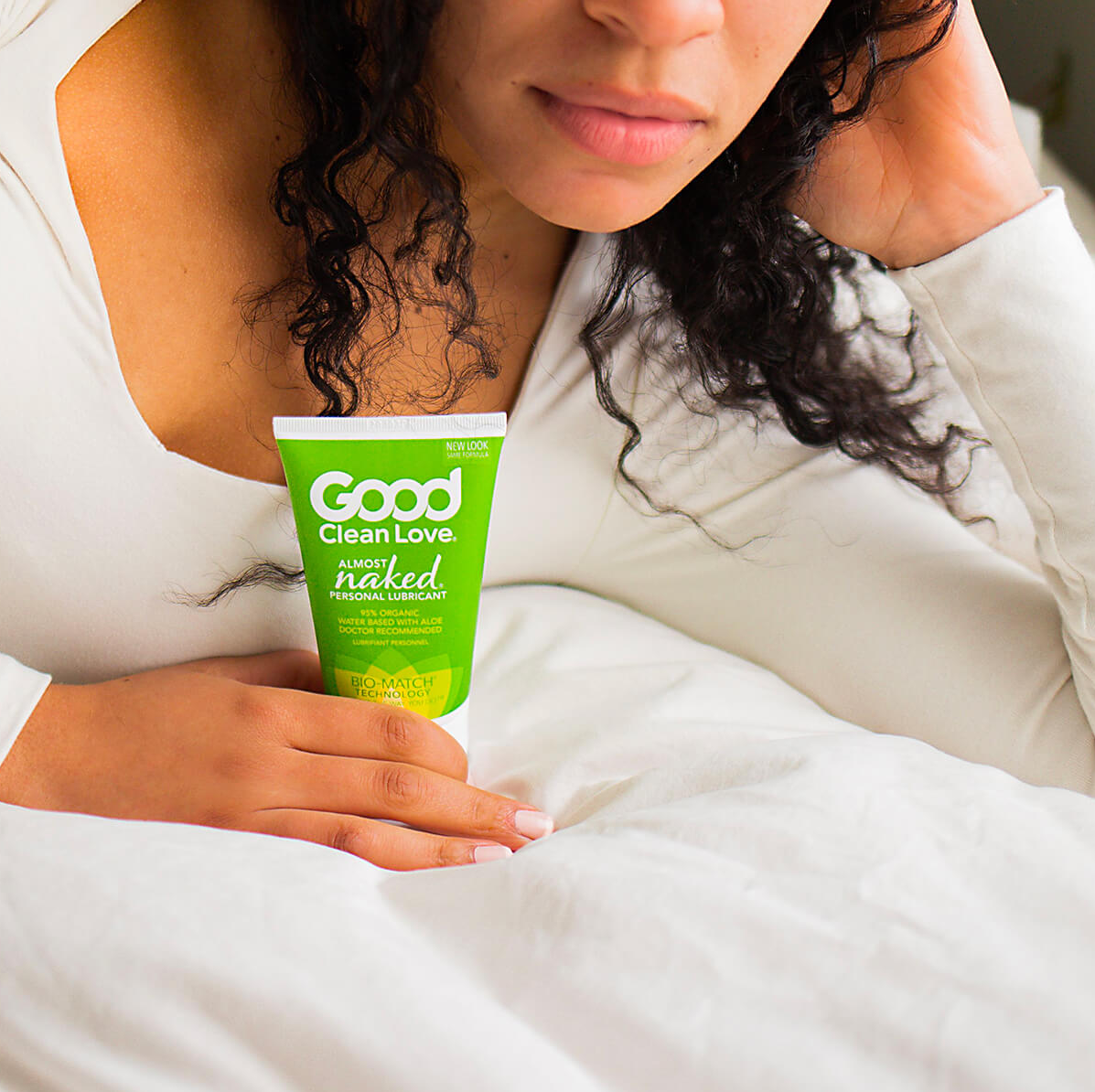 Good Clean Love
"Good Clean Love was the first company to achieve MADE SAFE certification for personal lubricants and wash. We did that by producing products that closely mimic the way your body works - without toxic substances like petrochemicals, parabens and hormones found in most personal lubricants and feminine hygiene products."
Good Clean Love's mission is to increase the awareness and experience of love in the world. In partnership with leading scientists and gynecologists, the founder developed a revolutionary line of feminine hygiene and vaginal wellness products so that women of all ages could enhance their ability to enjoy the passionate side of life.
Social responsibility and environmental stewardship are at the forefront of their business practices. They won the PETA Compassionate Company Award for their work in helping change the FDA animal testing requirements for personal lubricants, they use green plastics made of recyclable sugar cane, and they are a registered B-Corp, donating 10% of all website sales proceeds to Change for Women nonprofit organizations around the world.
The products below from Good Clean Love have been MADE SAFE® (Made With Safe Ingredients™) Certified.