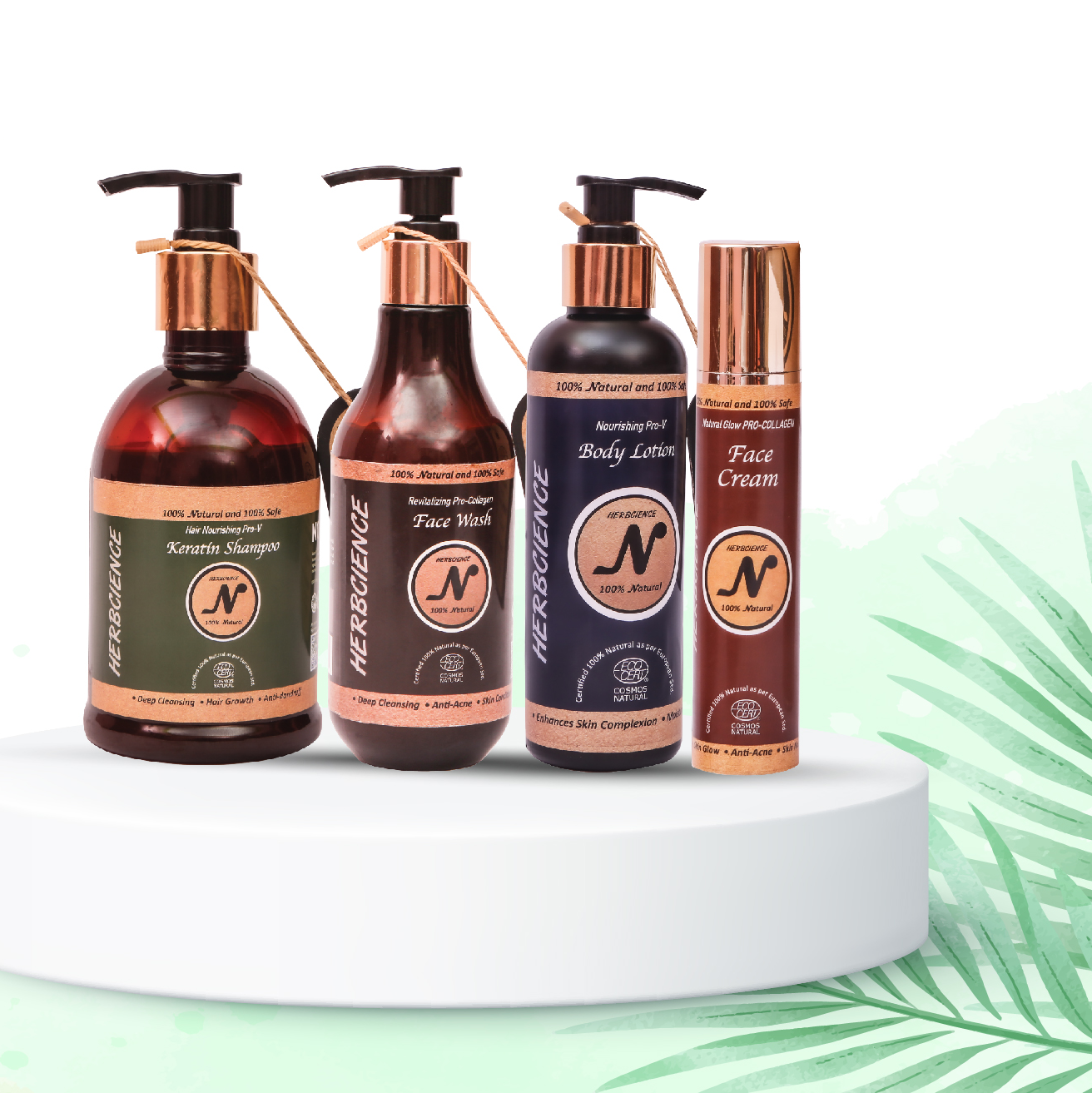 HERBCIENCE
"MADE SAFE Certification offers consumer confidence about the safety profile of our products. We understand the importance of having a safety certification for 100% natural products as well. MADE SAFE ensures certified products are safe, healthy, and nontoxic for consumers. Also, each ingredient is diligently analyzed for toxic effects on humans and the environment. MADE SAFE helps us to hold our products to a high standard and ensure that we're using the best and safest ingredients for people and nature."
As their name suggests, this new company uses herbs and science in combination for their skin, hair and hygiene formulations. Their team of Ayurvedic doctors use natural ingredients and freshly extracted herbs with no added fragrance, color, synthetic preservatives, surfactants or excipients, and are Ecocert COSMOS 100% Natural Certified.
The products below from HERBCIENCE have been MADE SAFE® (Made With Safe Ingredients™) Certified.