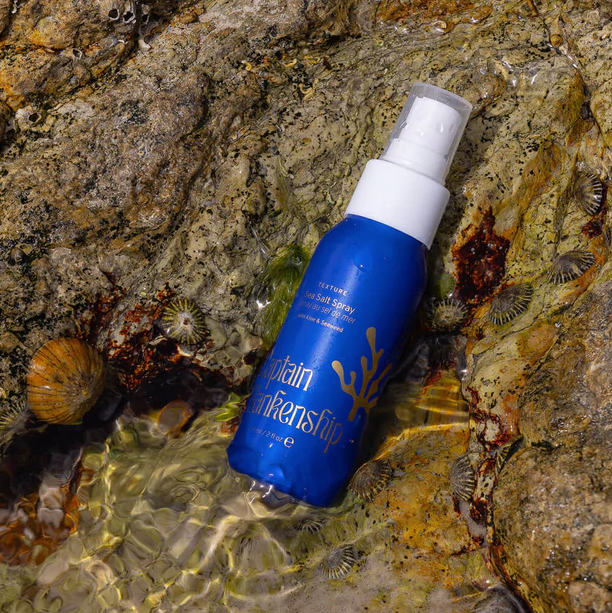 Captain Blankenship
"Since its inception, Captain Blankenship has been on a mission to create more beauty while leaving less waste behind. Our refreshed line of products holds the coveted MADE SAFE certification to support our mission of providing customers with products free from synthetic and over-harvested ingredients."
Captain Blankenship is on a mission to elevate haircare rituals while leaving less waste behind. That means fewer ingredients, fewer products, conscious packaging and mutually beneficial partnerships, prioritizing people and planet over profits. Ingredients are sourced directly from trusted farms, consciously choosing suppliers that practice earth-first policies, preserving the potency of their ingredients from harvest to bottle.
B Corp Certified, the company gives back to 1% for the Planet, Greenwave, and the Hudson River Watershed Alliance. They are part of the global Pact Collective Recycling Program, making beauty packaging more sustainable.
The products below from Captain Blankenship have been MADE SAFE® (Made With Safe Ingredients™) Certified.